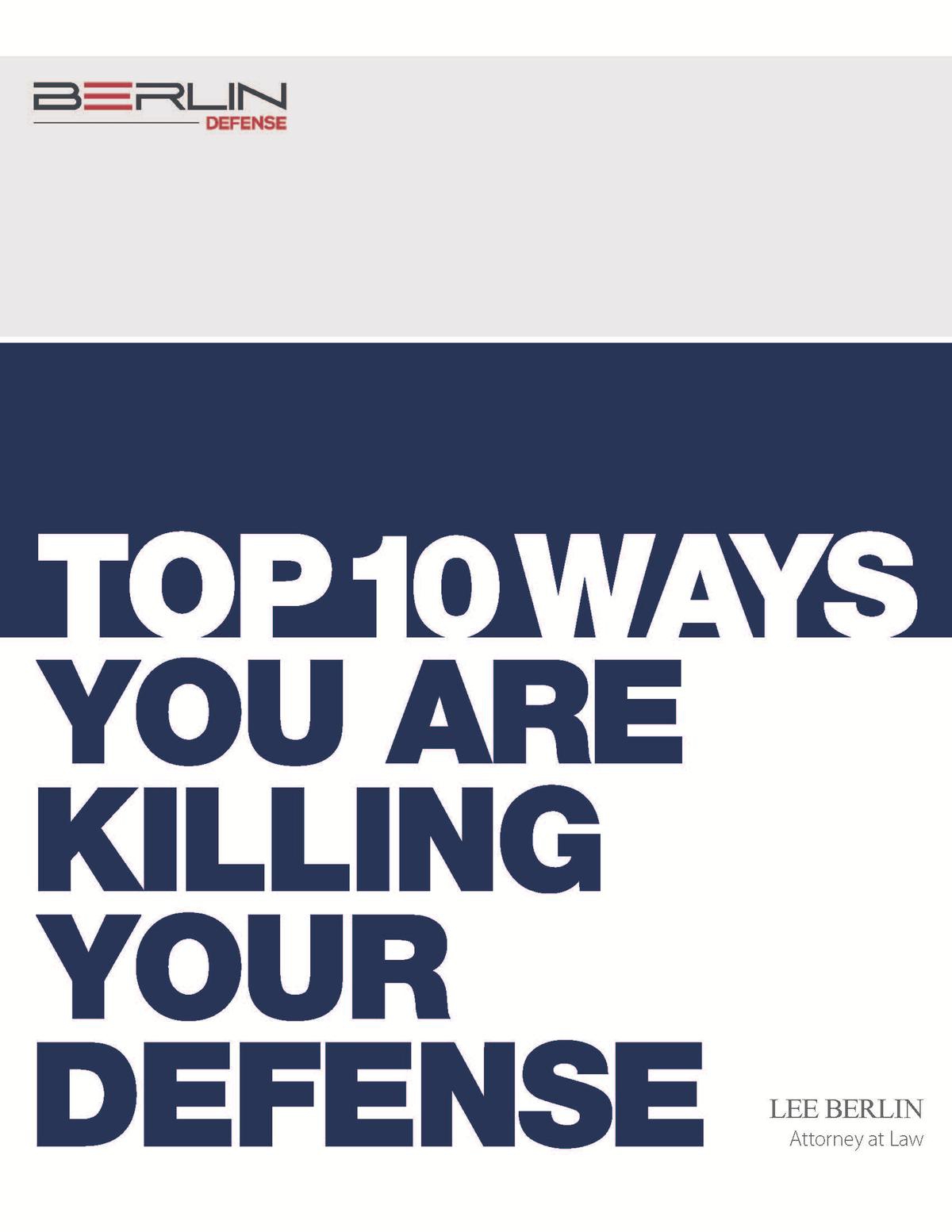 In Top 10 Ways You Are Killing Your Defense, Defense attorney Lee Berlin will help you avoid common mistakes that could derail your defense and land you in prison.
While the situation may seem overwhelming, it is possible to get past this difficult time. Download our free book to learn more about protecting your future.
Have You Been Charged With A Violent crime In The Tulsa, OK Area?
If you or a loved one has been charged with a violent crime in the Tulsa, Oklahoma area you need to speak with an experienced criminal defense attorney as soon as possible. Please contact us online or call 918.384.0850 for your initial strategy session. We are proud to serve Tulsa and all surrounding areas.